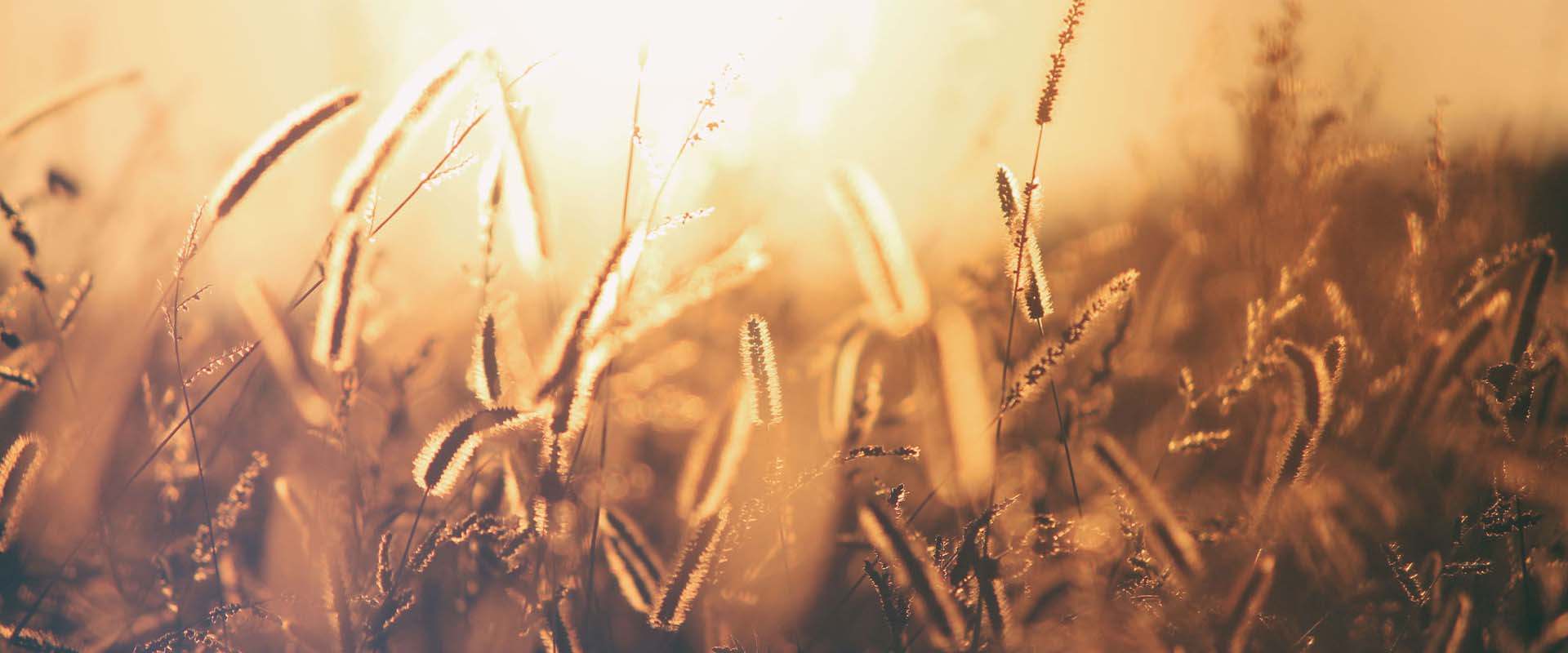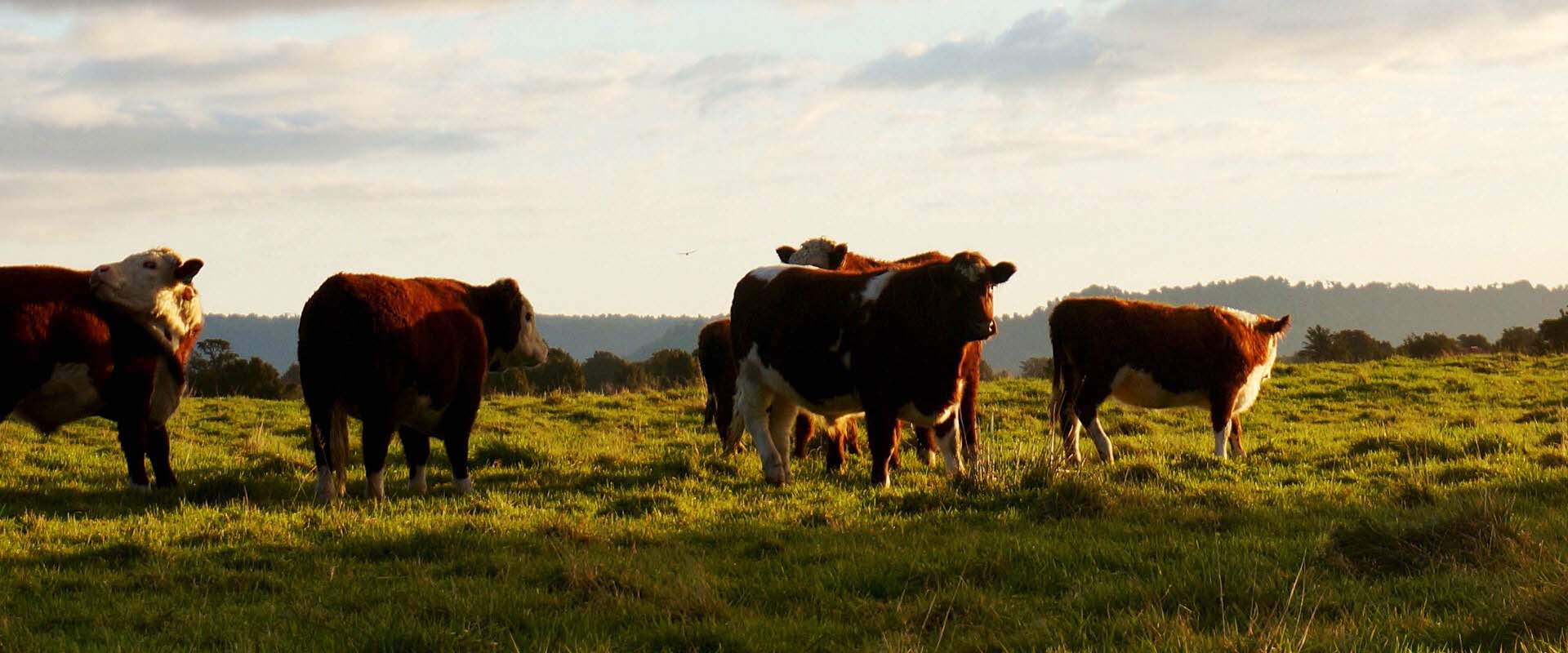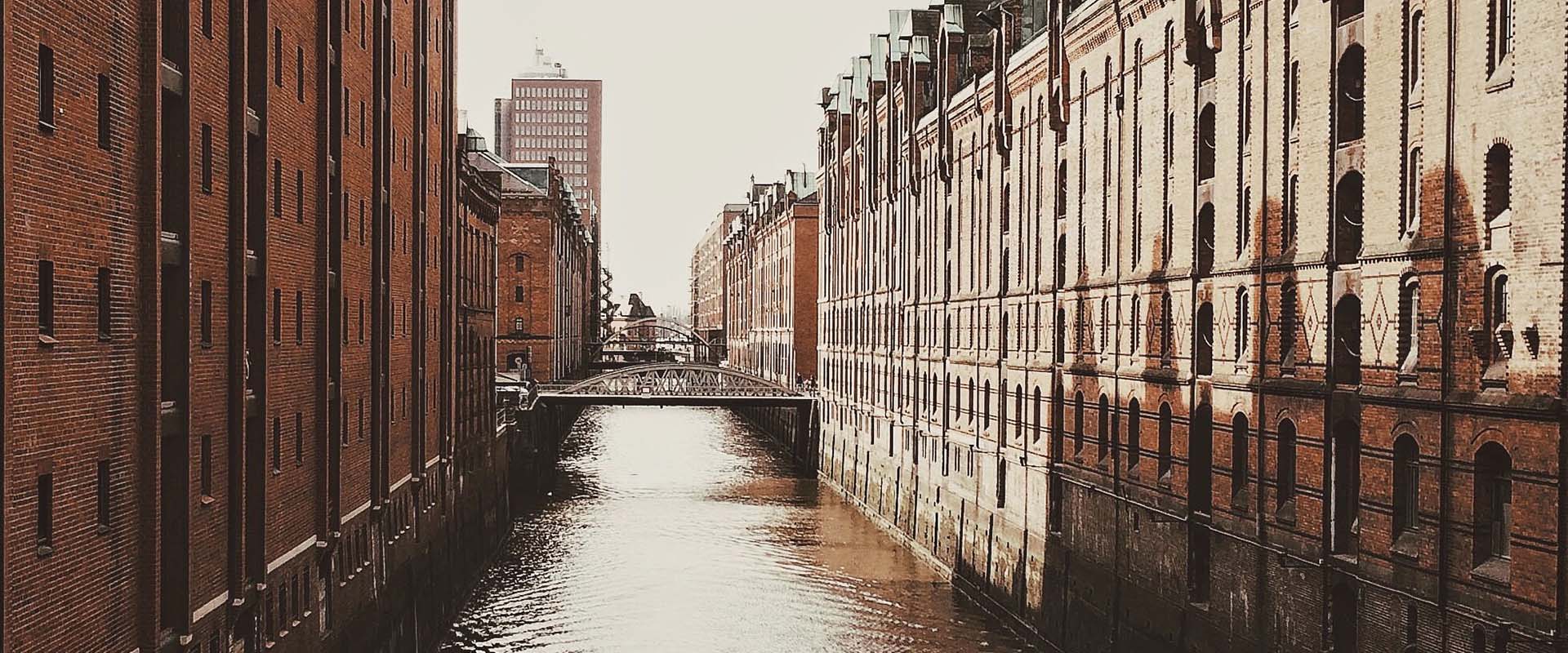 Slide 1
NICHE COMMODITIES
FOR FEED, FOOD
AND PET-FOOD

Slide 1
NICHE COMMODITIES
FOR FEED, FOOD
AND PET-FOOD
Slide 1
NICHE COMMODITIES
FOR FEED, FOOD
AND PET-FOOD

Kleingarn Agrarprodukte GmbH is a family-owned company based in Berlin, Germany. We are your reliable supplier of agricultural niche products for the feed compound industry and for manufacturers of Pet-Food.
We have a wide and longterm network of producers in Germany, Europe and South America. This allows us to guarantee a premium quality of our goods and a profound advisory to our customers.
We also offer a range of seeds and grains for the food production industry.
We are happy to answer any questions and to get in touch with you!
We offer the following range of products. Most of these we can also offer as organic (Code Number DE-ÖKO-039). Do you have any questions or are you are interested to receiving a sample from us? Please contact us - we are happy to assist! We are looking forward to your contact!
Chia
Quinoa
Sorghum
Broken rice
Spelt
Oats
Linseed
Soybeans (non-gmo
Peas (green/yellow)
Poppyseed
Sweet Lupines
Pumpkinseed
Grape kernel meal
Fruit marc
Cocoa hulls
Vegetable marc
Chocolate meal
Potatoe proteine
Wheat gluten
Corn gluten
Grass meal
Linseed expeller
Linseed meal
Pumpkinseed expeller
Pig meal
Lamb meal
Rabbit meal
Duck meal
Pheasant meal
Deer meal
Reindeer meal
Ostrich meal
Insect meal
Meat bone meal
Blood meal
Feather meal
Turkey meal
Poultry meal
Ish meal 60%-72%
Salmon meal
Tuna meal
Mackarel meal
Shrimp meal
Krill meal
Clamshells